Beautiful Hats for every occasion
by Irish Milliner Elaine O'Sullivan
Beautiful Hats for every occasion
by Irish Milliner
Elaine O'Sullivan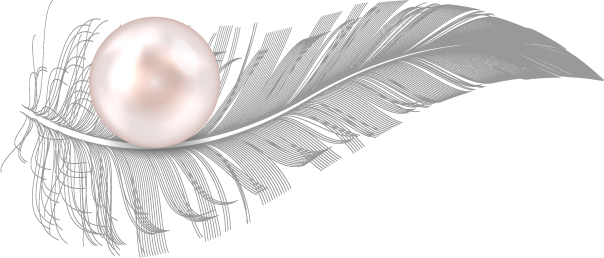 Elaine creates high-quality, handcrafted hats, topping off your outfit and leaving you to turn heads.
Every piece is hand made and Elaine can give you the attention and help to choose a style or colour to perfect your look on a special occasion.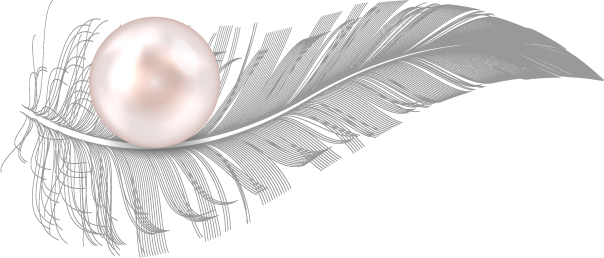 Hat Gallery
View the gallery for inspiration

Very talented Irish milliner and definitely one to watch! My hat was so beautiful and different. Elaine is very talented.